I almost forgot, and it is technically not Thursday anymore, but I am back with another post... as I promised to myself. ;) It'll be a short one!
This month I am hosting the
"I Can Use That Font" challenge
over at ScrapbookGraphics. I went with something with a little bit of a funky western flare. Here's the layout I created for the challenge: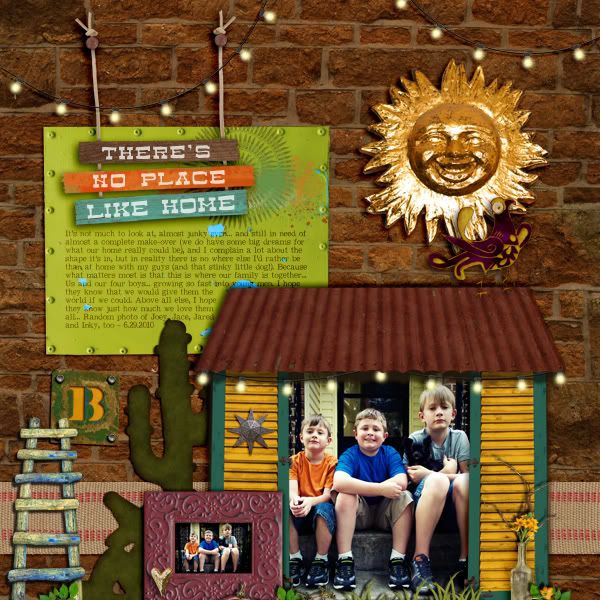 (
credits here
)
Come
play along
for a chance to win a great prize ($10 GC to the Studio Girls Collective)!
Here's another recent layout of mine. All this white space is sort of out of the box for me. I always feel as though I have to fill up the page with
stuff
. Sooo happy with this one though!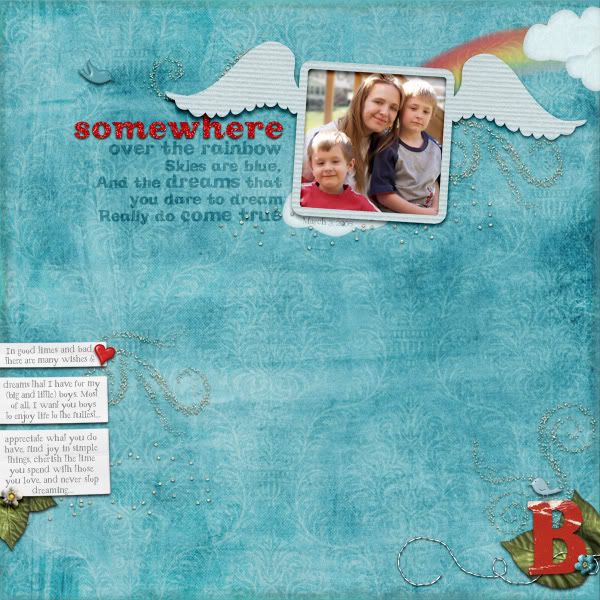 (
credits here
)
Now, it is time for some much needed sleep.